ROTORHUB
3rd November 2014 - 11:08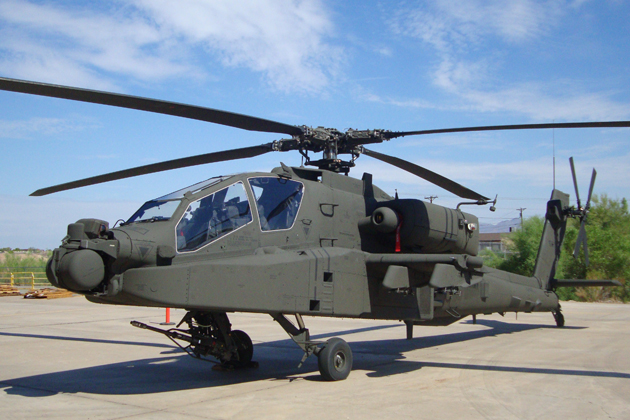 The turmoil between the Indian Army Aviation Corps (AAC) and Air Force (IAF), locked in a spat for years over who will operate attack helicopters, is on the boil again.
The tension was apparent at a ceremony marking the 60th anniversary of IAF rotary operations in New Delhi at the end of October, with the army making it clear it will yield control over attack helicopters.
'In years to come, the IAF will be ensconced in strategic domain of air power and heavy lift, while the army will tend to the tactical needs of the environment… the domains are not in conflict but in concert,' said Lt Gen PR Kumar, director general of military operations for the army.
Though the Ministry of Defence assigned ownership, operation and maintenance of attack helicopters to the AAC in Nov 2012, the IAF continues to express its unwillingness to give up control, more so with the recent clearance of the offsets proposal for 22 Boeing AH-64E Apache attack helicopters.
The-then Air Chief Marshal Browne said more than a year ago that 'the country doesn't need small air forces.
However, Kumar stated: 'If all goes well, we could see Apaches coming our way by end of 2019-20.'
'The world is moving towards integration… the army is taking a step back. If you don't believe in integration, it means you don't trust the IAF,' said a senior officer at the event.
Meanwhile, the government is currently considering the concept of a Joint Maintenance Command, Shephard has learnt.
The army is also unifying its resources and plans for a-recently sanctioned aviation training school remaining on track.
'It has provision for flight safety training and will also provide integrated training to the armoured corps and regiments of artillery,' added Kumar.
'Army aviation could emerge as a predominant player in the rotary domain,' he argued.
At present, the IAF has around .......Read More on Shephardmedia...