ROTORHUB
03rd October 2014 - 13:48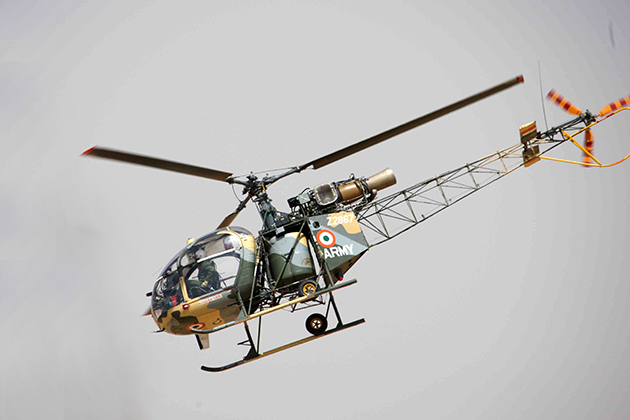 Within a month of cancelling the 197 Reconnaissance and Surveillance Helicopters (RSH) tender, the new Indian government has released a request for information (RfI) for new helicopters.
In a case of the Ministry of Defence not living up to its past that embodied a policy paralysis, the government aims to 'urgently replace with modern design' its present fleet of more than 200 ageing license-built
Chetaks
and Cheetahs.
Responses are due by 11 November and the new RFP is expected to be released within seven months.
While the quantity has not been mentioned, it is likely to be around 300. It has been estimated that India alone will require around .......Read more on Shephard Media