LAND WARFARE
07th March 2016 - 11:05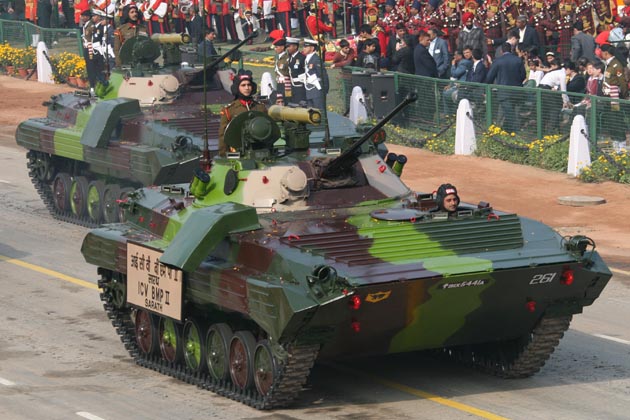 India's Future Infantry Combat Vehicle (FICV) programme has moved a step closer to the starting blocks with industry putting forward an expression of interest (EoI).
Shephard has learned that Rolta and Punj Lloyd have decided not to submit proposals.
The government-owned Ordnance Factory Board (OFB) has already been down-selected as one manufacturer and the MoD will provide 80% of prototype development costs for two other vendors that will be shortlisted by year's end.
Bets are on Tata Motors to be a frontrunner...more in Shephardmedia