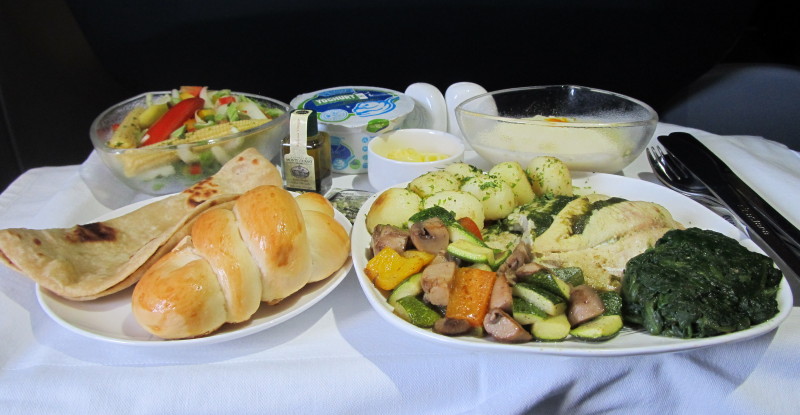 Neelam Mathews
ALMATY: Oil and mineral rich Kazakhstan in the heart of Central Asia placed geographically in one of the most dynamic, yet little revealed regions, unfolds many surprises, the first of which come from its national carrier, Air Astana.
Forget budget, low-cost and even hybrid service. Here, the supreme rules whether it be three options for breakfast, well-endowed Chopard toiletries, iPads for IFE, large-sized blankets and Taittinger champagne on a three-hour Airbus A320 flight!
This retro service brings back the nostalgia of flying two decades ago when service was king. According to Margaret Phelan, director inflight service delivery, leadership forums were recently conducted "to heighten the importance of good leadership". Fitting into the mood easily on the Delhi-Almaty flight, purser Daniel embodies an attitude passengers associate with the past – no plastic smiles and an unpretentious approach.
Air Astana added 11 aircraft in the past two years. Full-flat beds have been introduced in business class on long-haul routes (Boeing 767), and personal inflight entertainment screens in both business and economy classes. "We are taking the opportunity......Read much more on
http://www.runwaygirlnetwork.com/2014/12/16/air-astana-goes-upgrade-spree-improve-passenger-experience/