ROTORHUB
12th November 2014 - 12:28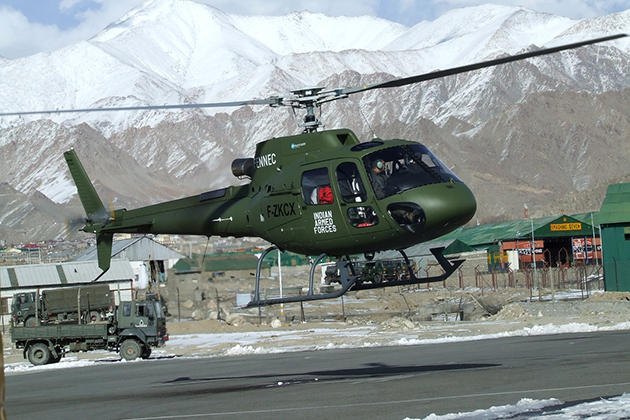 India's long-delayed quest for a new military surveillance helicopter has hit a fresh snag, with domestic venders concerned the acquisition strategy of the relaunched project gives an unfair advantage to HAL.
The Indian Ministry of Defence recently issued a
request for information (RfI)
for 197 Reconnaissance and Surveillance Helicopters (RSH) for the Army Aviation Corps (AAC) and the Indian Air Force (IAF) following the scrapping in August of the programme's request for proposal.
Issued for a third time on 31 October, the RFI calling for the replacement of aging
Chetaks
(Aerospatiale SA316 Alouette III) and Cheetahs (SA315B Alouette II/III mix) had sought responses from interested Indian vendors by 11 November but has already been extended to 23 December.
Vendors have expressed reservations about
Hindustan Aeronautics Ltd's
(HAL's) participation in the project, which, they say, will have a cost advantage to start with, given that it has a helicopter division set up.
'HAL is likely to be the choice of most OEMs, leaving the private sector with no partner. The idea of the new policy was to give....................Read More on ShephardMedia.com