ROTORHUB
29th August 2014 - 18:14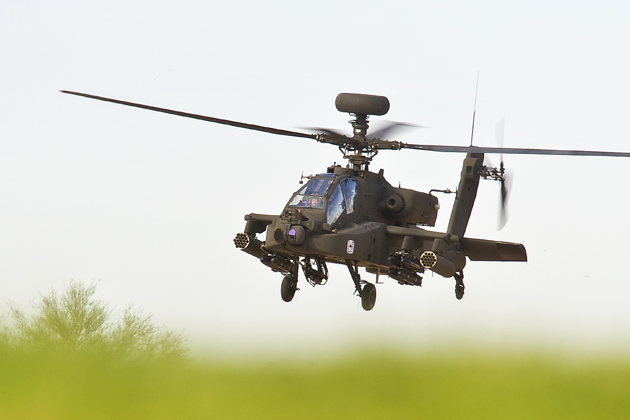 India has cleared the offsets proposal for 22 Boeing AH-64E Apache attack and 15 CH-47F Chinook heavy helicopters for the Indian Air Force.
The Defence Acquisitions Council, (DAC), headed by the defence minister, announced the move on August 29.
The approval comes on the heels of Prime Minister Narendra Modi's scheduled to visit to the US on September 30.
It takes both deals closer to completion with clearances to be made by the finance ministry, which shares its minister with defence, and by the Cabinet Committee of Security.
Meanwhile, the long pending, oft re-tendered, 197 Indian Army/Air Force Reconnaissance Surveillance Helicopter (RSH) bid for the Indian Army and Air Force, has been officially scrapped, ,,,,,,,,,,,,,,,,,,,,,,,,,,,,,,,,,,,,
,,,,,,,,,,,,,,,,,,,,,,,,,,,,,,,,,,,,,,,,,,
Boeing, last year, signed a MoU with Bangalore-based ................................................Read more.... http://www.shephardmedia.com/